An architect and urbanist, Arthur is a visionary in the field of Innovation, Sustainability and Technology. He has gained international recognition for his designs, which has been featured in international media outlets and prestigious awards such as the A' Design Award, IF Design Award and the Yacht & Aviation Awards. In his architectural office, Arthur creates exceptional luxury aircrafts, yachts, commercial properties and residences for ultra-high-net-worth clients and family offices.

Arthur is an esteemed member of the executive board of the International Federation of Interior Architects/Designers (New York, United States) and Advisor at Asian Designer Communication Platform (Hong Kong, China). As part of the Raiz Project, run by the Brazilian Export and Investment Promotion Agency (Apex Brazil), Arthur's influence extends to international architecture and design markets. He also leads the Globally We Design, a global think-thank focused in a progressive network for design research and application accessible to institutions and leaders.
His works has been showcased in architecture and design exhibitions in Brazil and abroad, such as Salone del Mobile Milano, ICFF New York, Maison et Objet Paris, Ambiente Fair Frankfurt and Index Dubai. As an architect and designer, he seeks to be interdisciplinary, transposing and connecting different areas of the knowledge, applying directly to all projects. Its main feature is to bring elements from contemporary art, music, history, engineering and technology, exponentially increasing the quality of its projects, at different scales.
Arthur's education and experience reflect his commitment to excellence. He holds a Bachelor of Architecture and Urbanism from the Pontifical Catholic University of Minas Gerais (Belo Horizonte, Brazil); Master Degree in Architecture and Urbanism from the Architectural Association School of Architecture (London, United Kingdom); Specialist in Digital Architecture and Parametric Projects from the Fine Arts University Centre (São Paulo, Brazil) and also Specialist in Management in Creative Economy from the same institution; He also holds a Master of Sciences Degree in Real Estate Economics and Finance from London School of Economics.

''Real luxury is the balance of design, in the sense of beauty and highest quality. In the luxury business, you have to build on heritage.''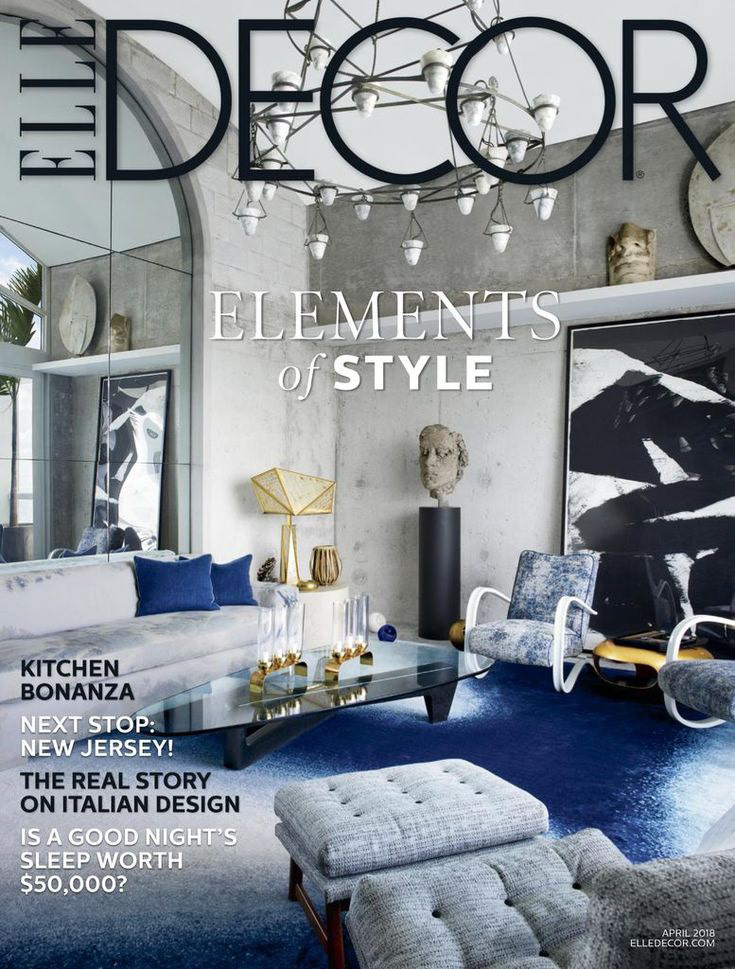 LATIN AMERICAN BUSINESS AVIATION CONVENTION & EXHIBITION 2023 | São Paulo, Brazil
HELICOPTER EXPERIENCE LATIN AMERICA | São Paulo, Brazil
CATARINA AVIATION SHOW 2023 | São Paulo, Brazil
61TH SALONE INTERNAZIONALE DEL MOBILE MILANO | Milano, Lombardia, Italy
INDEX DUBAI | Dubai, United Arab Emirates
AMBIENTE FAIR 2023 | Frankfurt am Main, Deustchland
MAISON ET OBJET PARIS 2023 | Paris, France
BOOMSPDESIGN 2022 | São Paulo, Brazil
LATIN AMERICAN BUSINESS AVIATION CONVENTION & EXHIBITION | São Paulo, Brazil
60TH SALONE INTERNAZIONALE DEL MOBILE MILANO | Milano, Lombardia, Italy
ICFF NEW YORK 2022 | New York, United States
LAS VEGAS MARKET 2022 | Las Vegas, Nevada, United States
CASA BRASIL | New York, United States
MAISON ET OBJET PARIS | Paris, France
59TH SALONE INTERNAZIONALE DEL MOBILE MILANO | Milano, Lombardia, Italy
CASACOR SÃO PAULO 2021 | São Paulo, Brazil
ICFF NEW YORK 2021 | New York, United States
MAISON ET OBJET PARIS | Paris, France
​​​​​​​
JANELAS CASACOR SÃO PAULO 2020 | São Paulo, Brazil
MAISON ET OBJET PARIS | Paris, France
AMBIENTE FAIR 2020 | Frankfurt am Main, Deustchland
58TH SALONE INTERNAZIONALE DEL MOBILE MILANO | Milano, Lombardia, Italy
ICFF NEW YORK 2019 | New York, United States
SÃO PAULO DESIGN WEEK | São Paulo, Brazil
MAISON ET OBJET PARIS | Paris, France
AMBIENTE FAIR 2019 | Frankfurt am Main, Deustchland
NEW FRONTIERS FOR CORPORATE ARCHITECTURE: BUSINESS AVIATION |  BOOMSPDESIGN 2022 | São Paulo, Brazil
METAVERSE: AN OPPORTUNITY FOR INNOVATION AND EXPERIMENTATION | LONDON ARCHITECTURE FESTIVAL | London, UK