Architect and Urbanist, he develops projects at the intersection between innovation, sustainability and technology. His projects have already been publicized in the international media, receiving awards such as the A' Design Award, IF Design Award and the Yacht & Aviation Awards.
He was a invited professional in the last editions of CASACOR São Paulo, developing the projects of Istituto Marangoni (Milano, Italy), Eigenlicht Master Suite and Commander Rolim Amaro entrance lounge at the 2021 edition.
He is currently member of the executive board of International Federation of Interior Architects/Designers (New York, United States) and Jury for the Golden Pin Design Award (Taiwan). It is part of the Raiz Project, run by the Brazilian Export and Investment Promotion Agency (Apex Brazil).
Bachelor of Architecture and Urbanism from the Pontifical Catholic University of Minas Gerais (Belo Horizonte, Brazil); Master Degree in Architecture and Urbanism from the Architectural Association School of Architecture (London, United Kingdom); Specialist in Digital Architecture and Parametric Projects from the Fine Arts University Centre (São Paulo, Brazil) and also Specialist in Management in Creative Economy from the same institution.
''Real luxury is the balance of design, in the sense of beauty and highest quality. In the luxury business, you have to build on heritage.''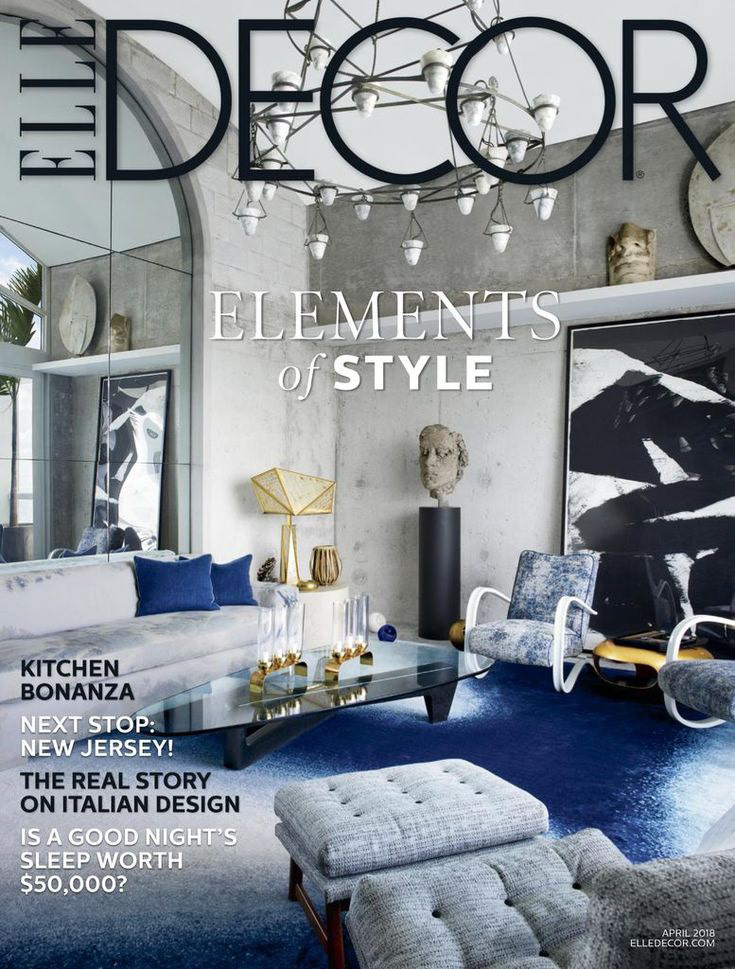 BOOMSPDESIGN 2022 | São Paulo, Brazil
LATIN AMERICAN BUSINESS AVIATION CONVENTION & EXHIBITION | São Paulo, Brazil
60TH SALONE INTERNAZIONALE DEL MOBILE MILANO | Milano, Lombardia, Italy
ICFF NEW YORK 2022 | New York, United States
LAS VEGAS MARKET 2022 | Las Vegas, Nevada, United States
CASA BRASIL | New York, United States
MAISON ET OBJET PARIS | Paris, France
59TH SALONE INTERNAZIONALE DEL MOBILE MILANO | Milano, Lombardia, Italy
CASACOR SÃO PAULO 2021 | São Paulo, Brazil
ICFF NEW YORK 2021 | New York, United States
MAISON ET OBJET PARIS | Paris, France
​​​​​​​
JANELAS CASACOR SÃO PAULO 2020 | São Paulo, Brazil
MAISON ET OBJET PARIS | Paris, France
AMBIENTE FAIR 2020 | Frankfurt am Main, Deustchland
58TH SALONE INTERNAZIONALE DEL MOBILE MILANO | Milano, Lombardia, Italy
ICFF NEW YORK 2019 | New York, United States
SÃO PAULO DESIGN WEEK | São Paulo, Brazil
MAISON ET OBJET PARIS | Paris, France
AMBIENTE FAIR 2019 | Frankfurt am Main, Deustchland
NEW FRONTIERS FOR CORPORATE ARCHITECTURE: BUSINESS AVIATION |  BOOMSPDESIGN 2022 | São Paulo, Brazil
METAVERSE: AN OPPORTUNITY FOR INNOVATION AND EXPERIMENTATION | LONDON ARCHITECTURE FESTIVAL | London, UK